Support & Donate
THERE ARE MANY WAYS TO SUPPORT MUSICA ANGELICA!
Give a special gift of music to that hard-to-buy-for friend or family member by making a tax-deductible contribution to Musica Angelica Baroque Orchestra.
Whether you select to become a Season or Concert Sponsor, show your support by advertising in the season programs, or continue the tradition of making that all-important individual gift, your contributions help to fuel the momentum of this organization.
Individual gifts are the foundation of our concert season. Revenue from ticket sales provides only a fraction of the funds needed to present the high quality, authentically correct performances we bring to our audiences.
Your contributions support the four pillars of excellence upon which we base our core values: distinctive programming, the engagement of brilliant guest artists from around the world, educational outreach to ensure the legacy of authentic Baroque performance practices, and the finest period instrument ensemble playing to be found anywhere in the world. These are the bricks and mortar of Musica Angelica, and it is your continued support that ensures the strength and quality of these assets year after year.
Benefactors: $20,000+
Circle of the Concertmaster: $10,000 - $19,999
Orchestra Circle: $5000 - $9,999
Continuo Circle : $1000 - $4,999
Circle of Angels : $100 - $999
Individual gifts are acknowledged on the Donor Page of every season program.
MATCHING GIFTS
Many organizations will match charitable contributions made by employees, doubling or even tripling the amount of your gift. A list of companies and foundations that take part in matching gift programs may be found on the web here. If you do not find the name of your company on the list, please check with your human resources office. Thank you.
Please know that every dollar matters, and we except contributions of any amount, not just those noted above.
If you'd like to make a donation by phone, please call 562-276-0865 , or you can make an online donation below.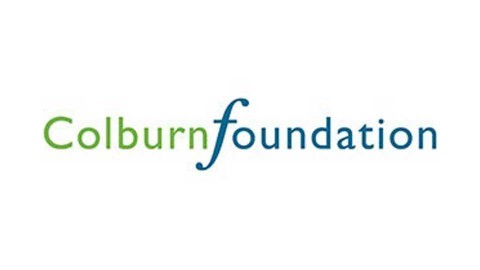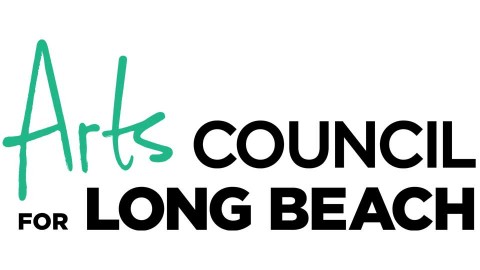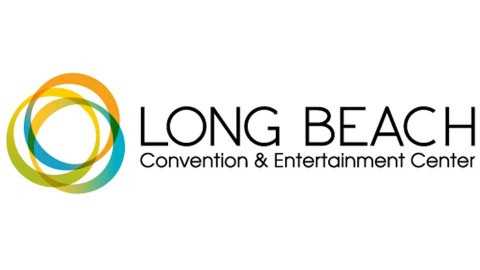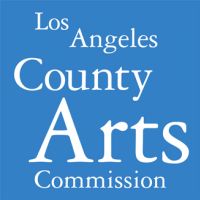 Provide us your important support and donate today!