SUPPORT AND DONATE
OUR ORCHESTRA NEEDS YOU!
During these highly uncertain times, Musica Angelica needs your support to ensure that we can continue to bring our art form to you. Revenue from ticket sales provides only a fraction of the funds needed to present the high quality, authentically correct performances we bring to our audiences, and without performances, we need donations more than ever.
Your contributions support the four pillars of excellence upon which we base our core values: distinctive programming, the engagement of brilliant guest artists from around the world, educational outreach to ensure the legacy of authentic Baroque performance practices, and the finest period-instrument ensemble playing to be found anywhere in the world. These are the bricks and mortar of Musica Angelica, and it is your continued support that ensures the strength and quality of these assets year after year.
MUSICA ANGELICA DONOR PATRON
For those of you who wish to give a significant gift, we invite you to join our Donor Patron Society. For more information, please contact Genevieve Macias gmacias@musicaangelica.org or call 562-208-0844.
Benefactors: $20,000+
Circle of the Concertmaster: $10,000 - $19,999
Orchestra Circle: $5000 - $9,999
Continuo Circle : $1000 - $4,999
Circle of Angels : $100 - $999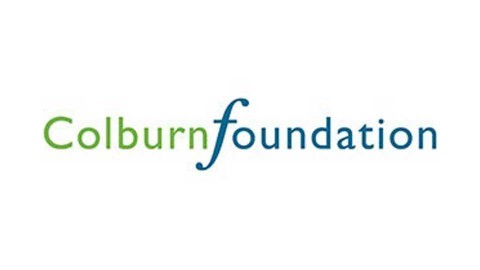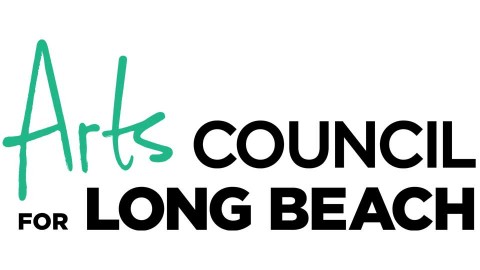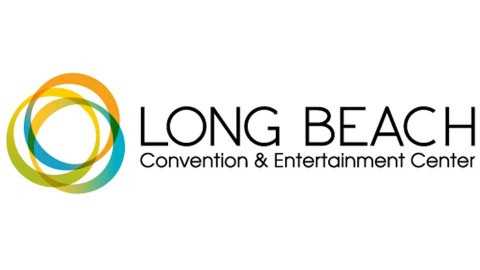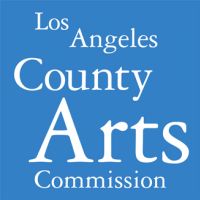 Provide us your important support and donate today!