Baroque Christmas Los Angeles
Saturday December 14th | 7:00 PM
First Congregational Church of Los Angeles
Silence is a key factor of audience members during performances. Musica Angelica concerts are designed for adults and older children. Concerts are not recommended for children under the age of 7 years old. All concert attendees must possess a ticket. Individuals of any age disrupting the performance or disturbing other patrons will be asked to leave.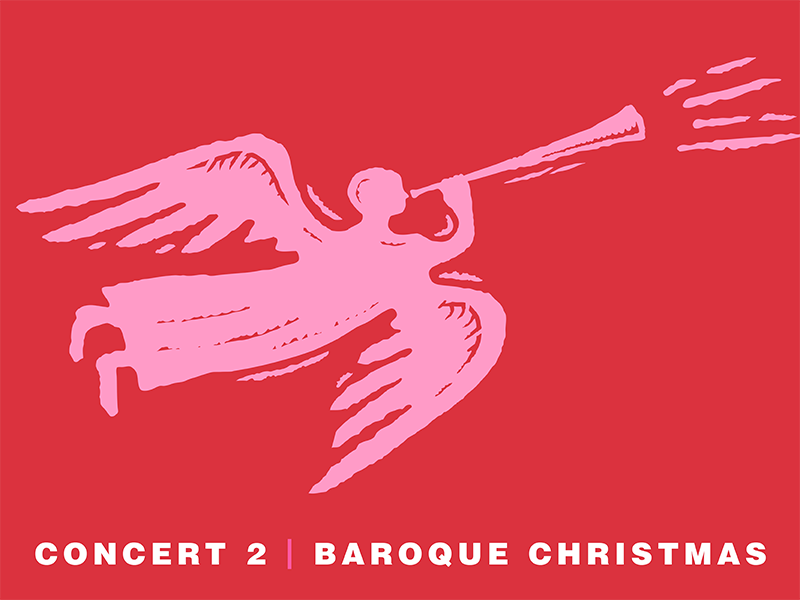 Baroque Christmas in Europe: we travel to France, Italy, Germany and Austria to hear the most beautiful music for the holidays.
A celebration of the Christmas season with traditional French Noels used in Charpentier's Messe de Minuit. The Joseph Haydn's concerto and his revered organ solo mass and Mozart's immortal Church music composed for Salzburg's imperial Cathedral. Handel's Organ Concerto and a special finale of the magical Hallelujah. Renowned American soprano, Robin Johannsen will be the guest soloist with the Long Beach Camerata Singers.
Concert 2
Director: Martin Haselböck, Organ solo and Conductor
Soprano: Robin Johannsen
Choral: Long Beach Camerata Singers
Marc-Antoine Charpentier:
• "Messe de Minuit" (Kyrie)
George Frideric Handel:
• Concerto for Organ and Orchestra, op. 4/4 p with the "Halleluja"
• Motet 'Saeviat tellus inter rigores' for Soprano and Orchestra
Franz Joseph Haydn:
• Concerto for Organ and Orchestra
• "Little Organ Solo Mass"
Wolfgang Amadeus Mozart:
• Laudate Dominum for Soprano, Choir and Orchestra
• Ave verum
• Exsultate jubilate