Concerts
Introducing Musica Angelica's 2019-2020 Season!
DON'T MISS THIS TRIO OF CONCERTS -
From romantic beginnings to the lavish palace of Versailles
and a special Bach Festival featuring performances of St. Matthew Passion!
Silence is a key factor of audience members during performances. Musica Angelica concerts are designed for adults and older children. Concerts are not recommended for children under the age of 7 years old. All concert attendees must possess a ticket. Individuals of any age disrupting the performance or disturbing other patrons will be asked to leave.
Due to technical errors, we ask that you refrain from using Mozilla Firefox while ordering tickets.
PLEASE FOLLOW THE LINKS BELOW TO PURCHASE TICKETS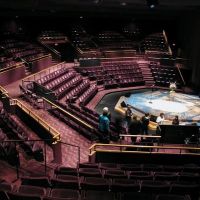 Beverly O'Neill Theater
24 Hours in Versailles | Friday, February 7th 8:00 PM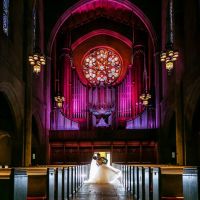 First Congregational Church of Los Angeles
24 Hours in Versailles | Saturday, February 8th 3:00 PM

First Congregational Church of Los Angeles
Bach Suite and Concerti | Friday, March 27th 8:00-9:15 PM
Virtuoso Bach | Saturday, March 28th 2:00-3:15 PM
St Matthew Passion (Including Lecture)
Saturday, March 28th 5:00 PM OR
St Matthew Passion (Including Lecture)
Sunday, March 29th 2:00 PM