Baroque Christmas Long Beach
Time: 8:00 PM to 8:00 PM
To open the new season, with the purchase of the evening's ticket there will be a special complimentary dinner hosted by an anonymous supporter of Long Beach. The dinner will be a prelude to the concert, and will start at 6:30 PM at Bogarts & Co, located underneath the Beverly O'Neill. Start the evening with small plates of chef-inspired cuisine and celebrate the beauty of Baroque Music.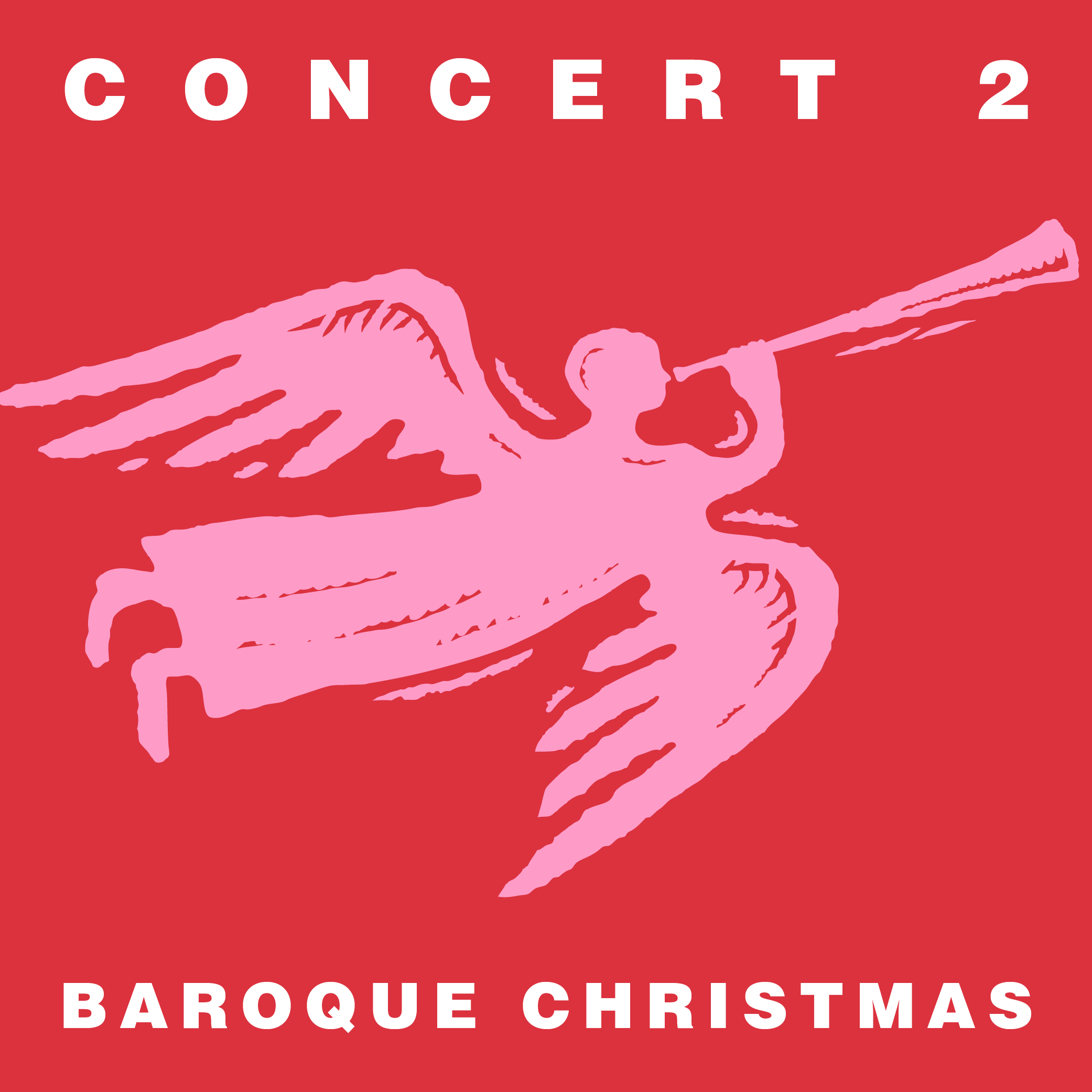 Baroque Christmas in Europe: we travel to France, Italy, Germany and Austria to hear the most beautiful music for the holidays.
A celebration of the Christmas season with traditional French Noels used in Charpentier's Messe de Minuit. The Joseph Haydn's concerto and his revered organ solo mass and Mozart's immortal Church music composed for Salzburg's imperial Cathedral. Handel's Organ Concerto and a special finale of the magical Hallelujah. Renowned American soprano, Robin Johannsen will be the guest soloist with the Long Beach Camerata Singers.
Concert 2
Director: Martin Haselböck, Organ solo and Conductor
Soprano: Robin Johannsen
Choral: Long Beach Camerata Singers
Marc-Antoine Charpentier:
• "Messe de Minuit" (Kyrie)
George Frideric Handel:
• Concerto for Organ and Orchestra, op. 4/4 p with the "Halleluja"
• Motet 'Saeviat tellus inter rigores' for Soprano and Orchestra
Franz Joseph Haydn:
• Concerto for Organ and Orchestra
• "Little Organ Solo Mass"
Wolfgang Amadeus Mozart:
• Laudate Dominum for Soprano, Choir and Orchestra
• Ave verum
• Exsultate jubilate
Friday, December 13 2019 8 PM
Long Beach Beverly O'Neill Theater